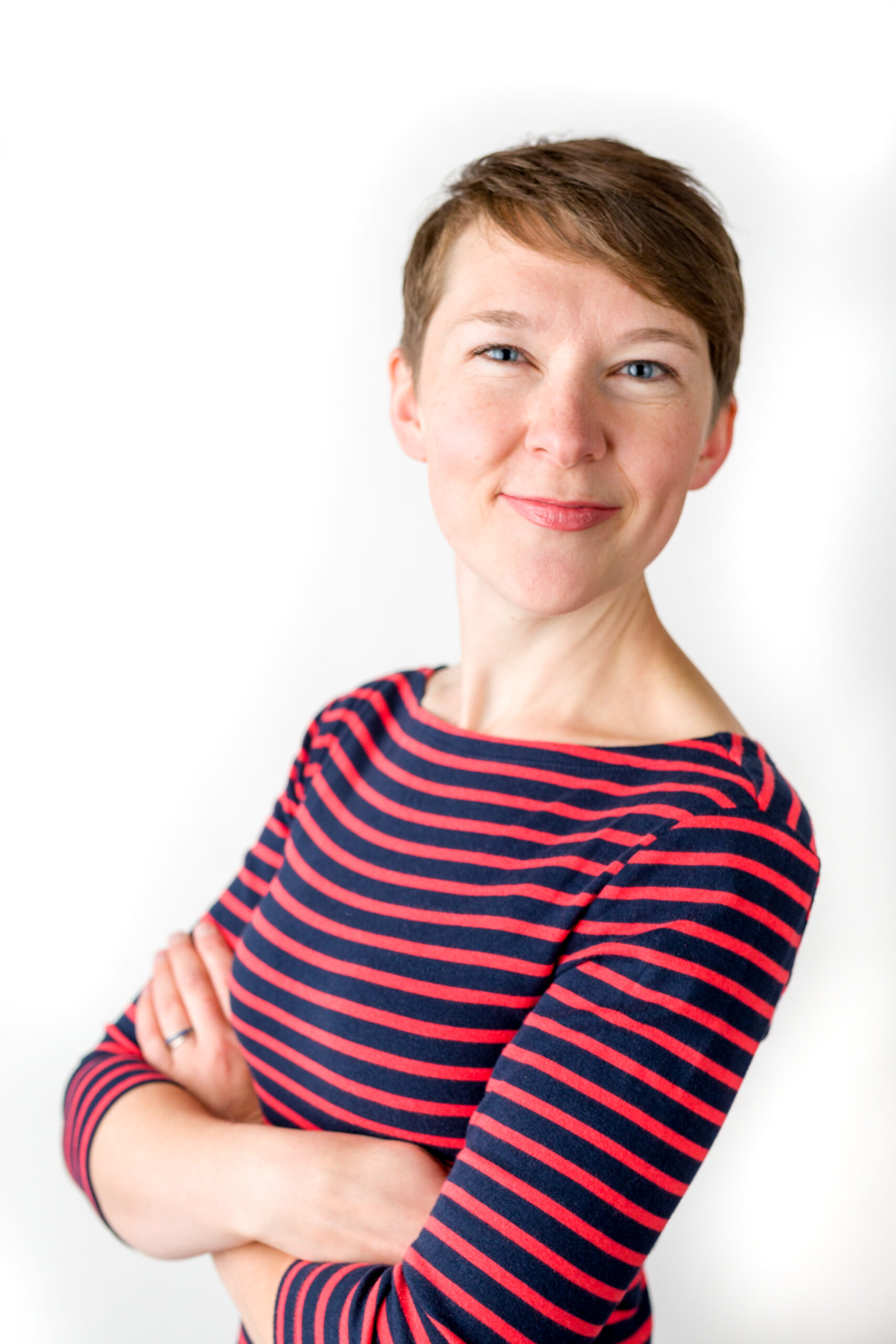 About Sharon
The story of how I became a birth worker starts when I was still in utero! My mom taught birth classes for years before I was born, so I was raised in a family that talked about birth with positive enthusiasm.  As the youngest of six kids, I was an aunt by the age of 10, and grew up hearing my siblings' birth stories.  I formed pretty strong opinions, very early on, about how empowered I wanted to be during future births I might experience. By the time I was pregnant for the first time in 2009, I devoured all the birth related literature I could get my hands on. The birth class we took was not great. It was less about options, and more about the routines that I'd be expected to conform to, many of which were not evidence based. But all of my independent research, relaxation practice, and shopping around for the right care provider, paid off! The birth of my first child was a beautiful experience, and although I had just been accepted to a MA program overseas, I decided to stay home with my newborn and begin the journey of becoming a birth educator. To my surprise, the rigorous certification process to become a birth instructor also brought immediate certification as a doula! By the time I came home from my first doula support experience, I was hooked. And I haven't looked back since, as I've supported expectant parents as they prepare for birth, and during birth itself.
Background and Experience
From 2013-2020 I worked as a certified childbirth instructor and doula through The Bradley Method. In 2019 I went through a second Doula training through DONA International and completed the rigorous Birth Doula certification in Jan 2020. That same year I trained and qualified to teach Evidence Based Birth® classes, and became a certified Survivor Mom's Companion. Since 2019, I've enjoyed working with Ann Arbor Birth & Family, a group of amazing perinatal professionals. In 2021 I purchased Ann Arbor Birth & Family and transformed it from an agency model to a collective, empowering birth workers to be unified in the highest quality of care, but have the autonomy to do things like control their work load and offer scholarships.  
Birth is not only a physical event, but it's also a psychological and social one. It's an experience where understanding your rights opens up empowering doors.  For this reason, birth is a place where so many of my previous lifelong passions have intersected. I received my BS/BA as a double major in Psychology and Socio-cultural Anthropology at BYU. Human Rights is a topic I've felt passionate about since I was 13. Before I even went on my first date, I was the President of my high school's Amnesty International Club and I've continued working and getting involved on various global and local issues ever since. I love approaching birth education and support with important physical and anatomical knowledge, as well as with the understanding that there are many emotional and social factors at play.   
Sharon lives in Pittsfield right between Ypsilanti and Ann Arbor Michigan, with her husband Anthony and 4 kids ranging in ages from 3-11. They were born in three states in a variety of settings: Two hospitals, a free standing birth center, and home. Besides being a birth worker, Sharon loves kayaking, hiking, traveling, cooking, eating good food, playing the cello and a sporadic art project. 
My philosophy
Bodies are capable of incredible things!  Giving birth is something we humans have been designed to do, and we've inherited countless good birthing genes from our predecessors. Most of the time the normal physiological process unfolds smoothly.  When complications occur, or when a want or need arises, I'm grateful that we live in a time where we have the option to accept medical interventions that can save lives and solve problems.  
There is not a one-size fits all best birth experience. Everyone has different health factors, priorities and preferences to take into account. This is why I love teaching Evidence Based Birth® Childbirth Classes so much. With the help of the curriculum and research, I help you know what the current evidence is, handing the information over to you, so that you can make empowered choices about your own birth.  As a Birth Doula, I find joy in supporting people regardless of what their approach and attitudes may be.  My goal is to help you feel confident during your birth experience, as well as helping you to feel empowered through any unexpected twists and turns that may arise.