Giving birth has potential to be a beautiful, empowering, and positive experience. Empowering Birth is here to equip you with the knowledge and support necessary to navigate your birth journey with confidence. 
My name is Sharon Quinn and I'm a DONA Certified Birth Doula and Evidence Based Birth® Instructor. I am located right between Ypsilanti and Ann Arbor, minutes away from both St. Joseph Mercy Ann Arbor Hospital in Ypsilanti, and The University of Michigan / Michigan Medicine's Von Voigtlander Women's Hospital in Ann Arbor. I serve Washtenaw County and the surrounding areas.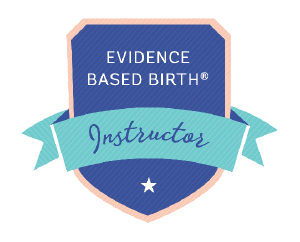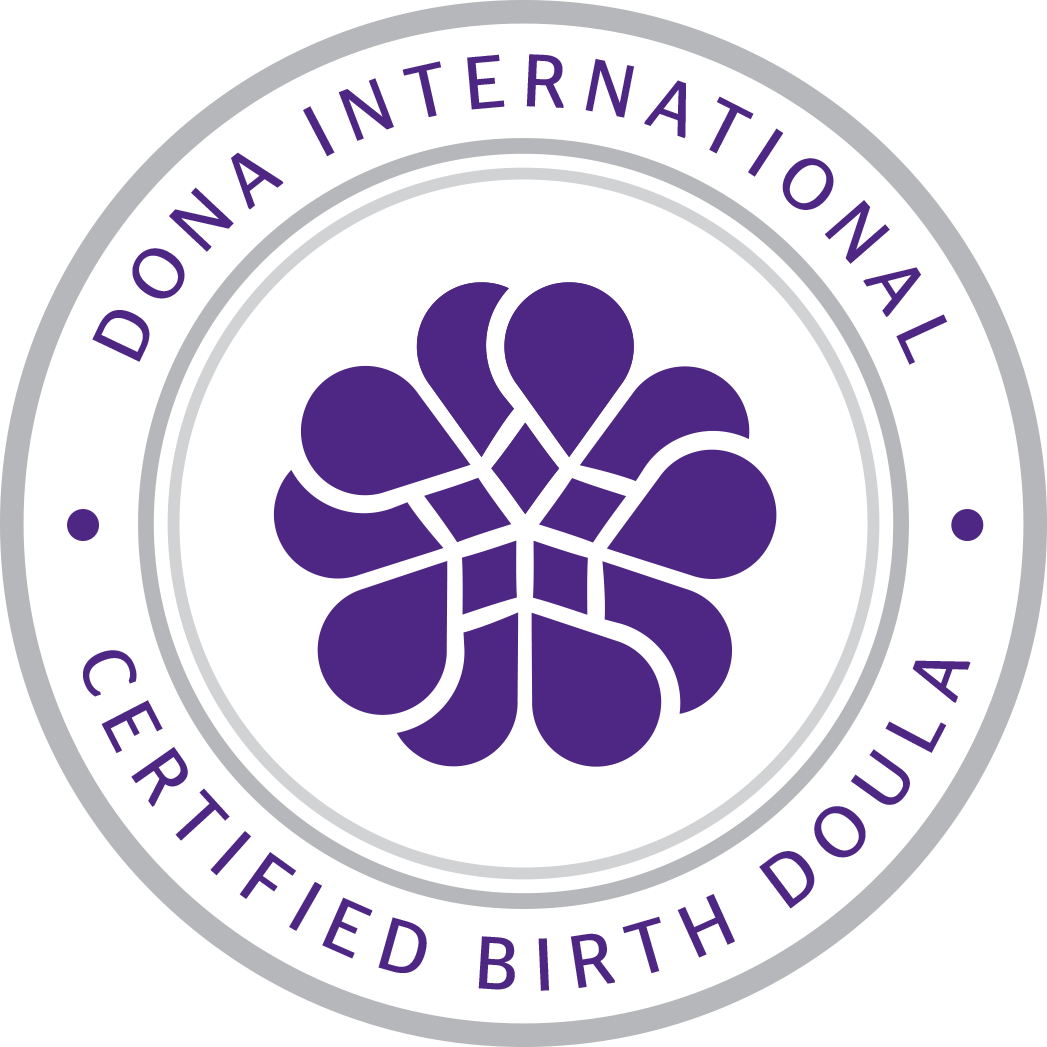 We had a great experience with Sharon, both as an instructor and as a doula.  We were really grateful for the birth classes–they helped us both to know what to expect and to prepare to handle it.  I know my husband would not have known how to be a support to me without them.  As for the birth, we definitely could not have done it without Sharon.  It was a long, hard labor, and she gave us the strength and support to make it through.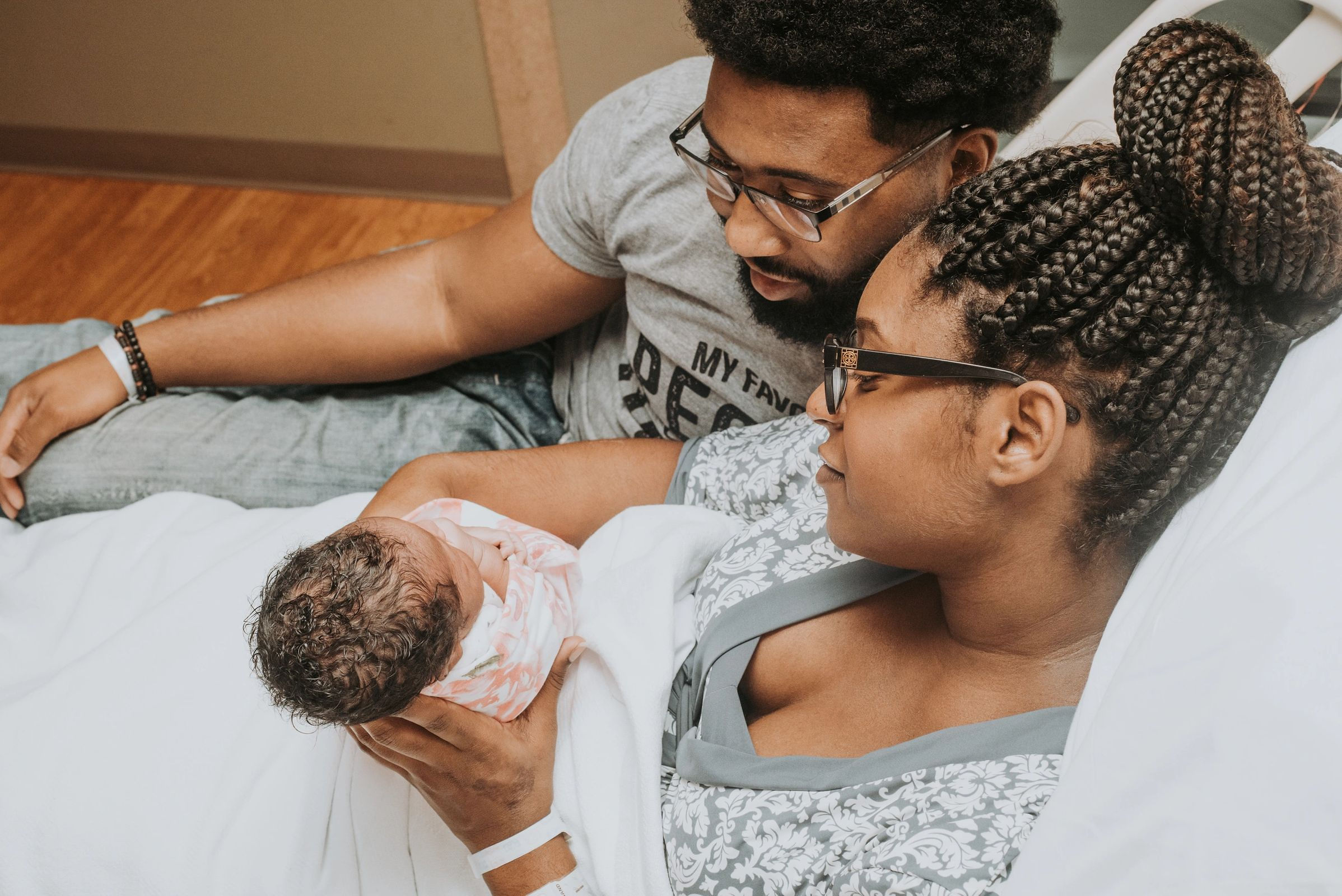 Every expectant parent deserves a doula! Learn how Sharon can support you through the journey of birth.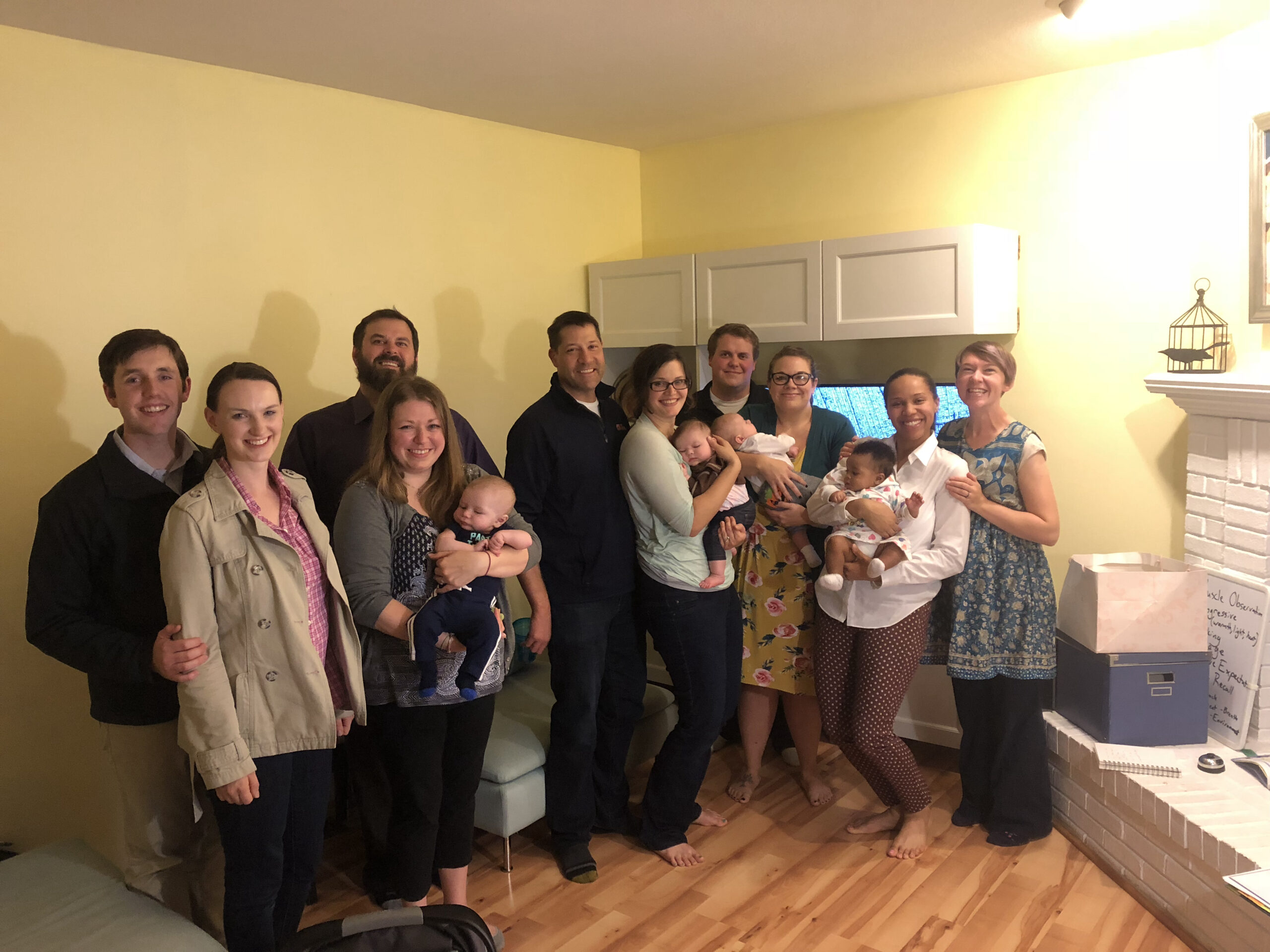 Empower yourself to birth with confidence by taking the cutting edge Evidence Based Birth® Childbirth Class with Sharon.